Looking for an activation that is suitable for all ages?
Hula hooping is a great way to break down barriers and bring out the child in everyone. It's also really good fun!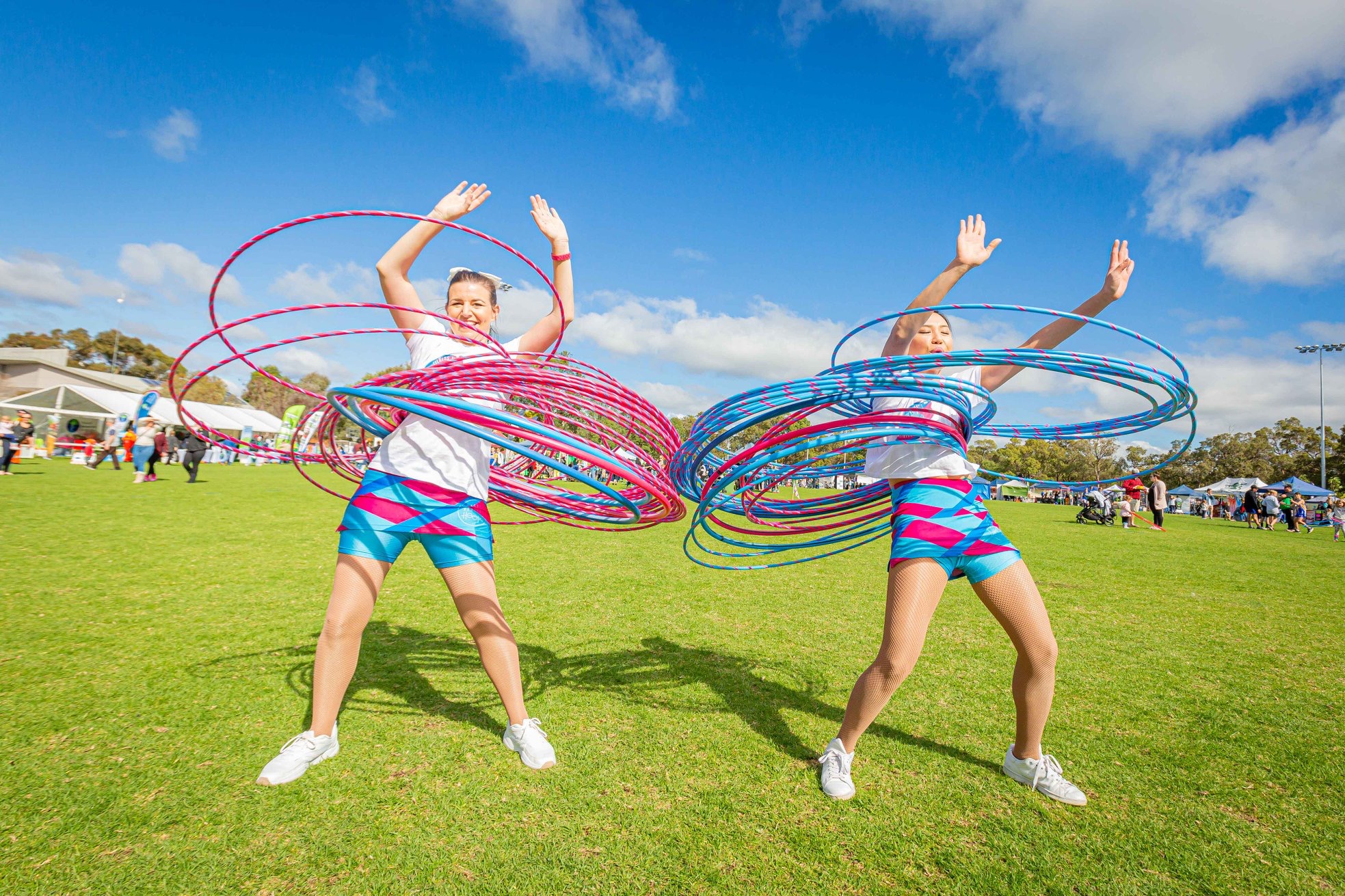 Hula hooping has many health benefits including:
It's a great full body work out and is low impact so everyone can join in

It increases flexibility in the spine which is really important for those working in a sedentary environment as it reduces the risk of back injury

It is laugh out loud fun which releases endorphins and relieves stress
We provide all equipment and can come to your preferred location (although it does need to be big enough for everyone to swing their hoops!) We can tailor your corporate event to fit your specific budget and requirements - contact us to find out more.
Happy Clients